established in Tbilisi.
Geo Tires was established in 2013 in Tbilisi.We have started our business as Lassa distributor, and after establishing Lassa distribution all over the GEORGIA, our company has expanded the sales network by adding new brands to our product range.
Currently, in addition to Lassa, Petlas, Habilead, and Kapsen brand tires are being distributed by Geo Tires. Through more than 40 sales point, we provide our goods with customer satisfaction.
Geo Tires LLC.
Head Office
Gulua Street No:6/8 Tbilisi, GEORGIA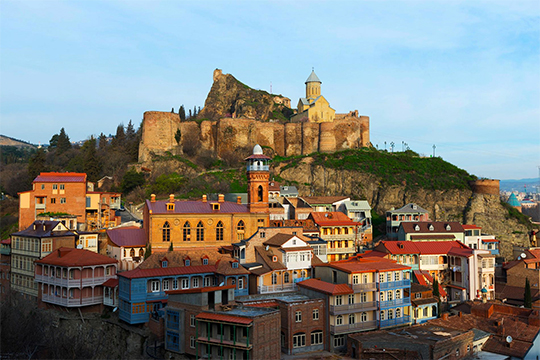 A view of Tbilisi's old town district, also known as the Kala
PHOTOGRAPH BY ROBERTHARDING, ALAMY STOCK PHOTO